If I can do it, you can too!
We are going to have a fabulous time working together for your Atlanta Boudoir Photography Session!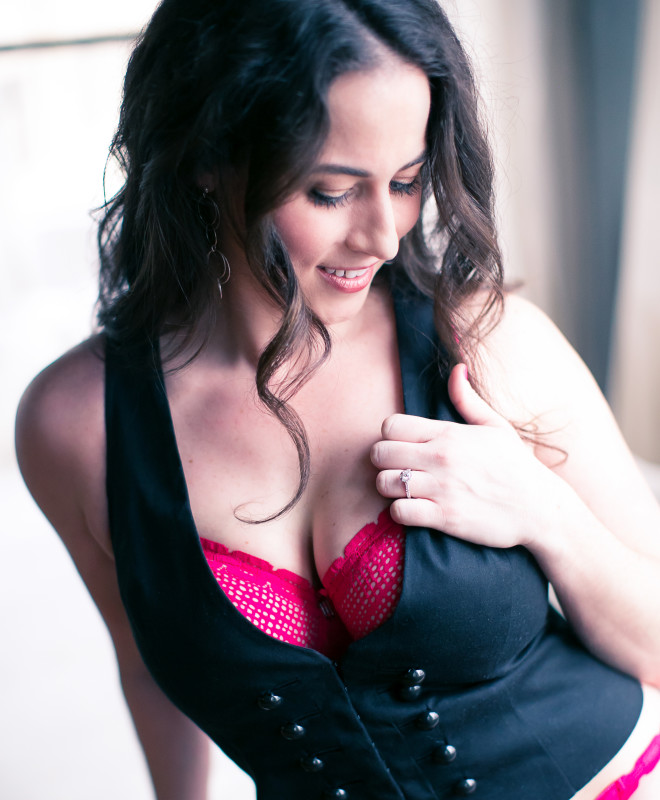 CONTACT ME TODAY
You can reach me by calling (404) 556-8780 or by using this convenient Contact Form. Whichever method you choose, you'll quickly discover that I offer the utmost in affordable value combined with a uniquely personalized photographic experience.
Warmest Wishes from Your Atlanta Boudoir Photographer,
~Erica Aitken
Erica Aitken Photography
My Atlanta Photographer
Atlanta, Georgia
(404) 556-8780
Erica@MyAtlantaPhotographer.com

Visit me on Facebook!